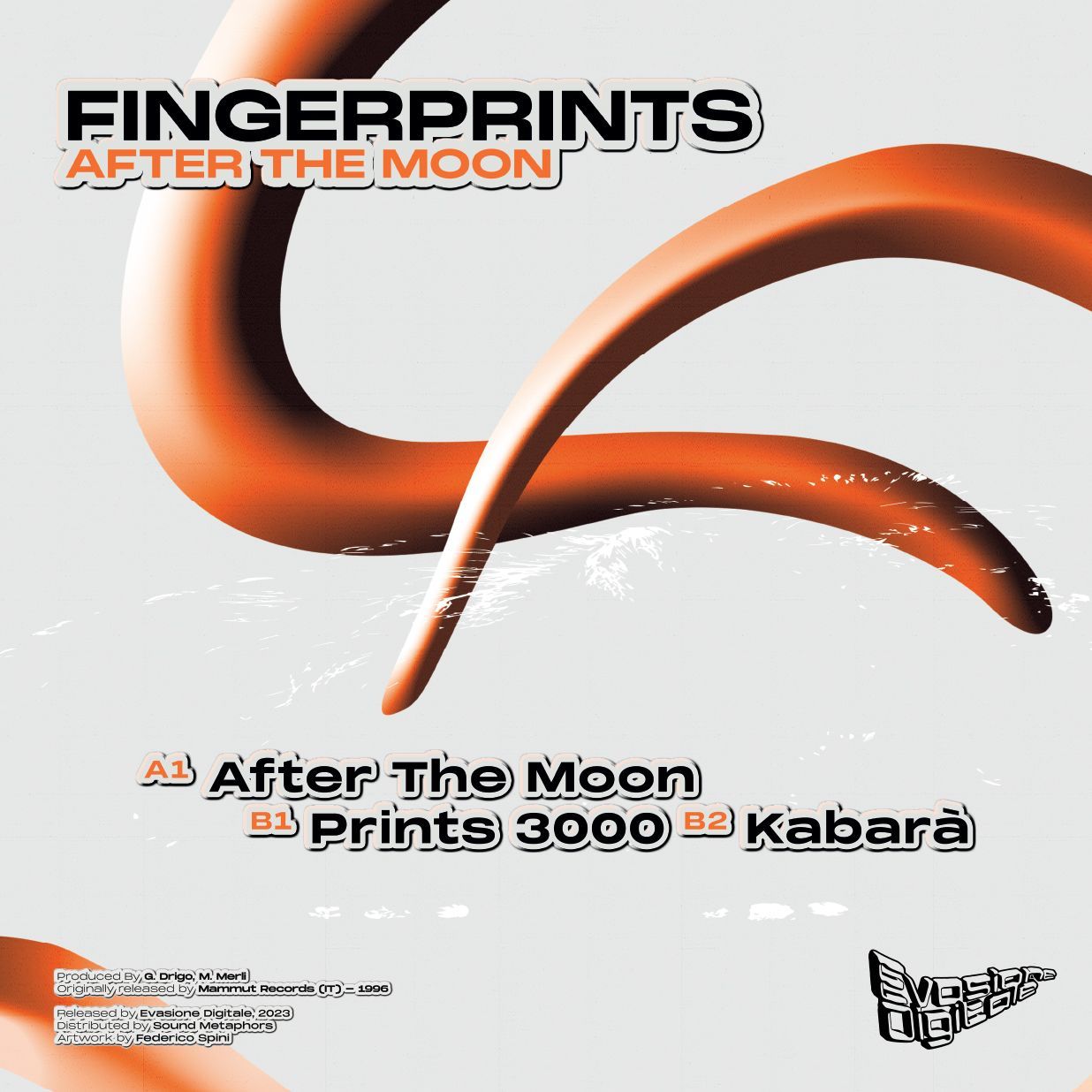 Over the last years a lot of '90s Italian tiny labels (or sublabels) gained a lot of attention from djs and collectors worldwide, starting a curious lottery of blind-buys and sleepless digging session.
Mammut Records is certainly one of the most persued and elusive, proposing a distinct and recognizable dark sound. A good part of the label's productions are still unknown.
Evasione Digitale is excited to release the first reissue of this great catalogue.